Does The Wahl SS Pro Dog Clipper Kit Offer The Full, Professional Package Expected?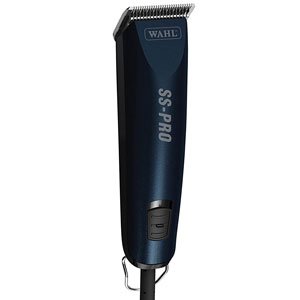 A strong dog clipper is a must for all dog owners and groomers with unruly coats to deal with, and the Wahl SS Pro Dog Clipper Kit aims to be one of the best.
There are some interesting sales claims with this product that suggest that it is ideal for all dog types and all users.
It promises to offer "all over grooming" with a professional performance and a great experience for the animal. Is this the case, or are there some important drawbacks to keep in mind?